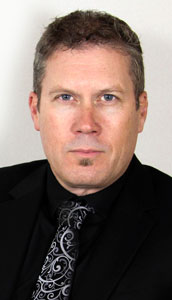 Tree Frog Daily Forestry News (Tree Frog): You've been on the job now for several months; what do you see at the key challenges facing the forest sector?
Dr. Trevor Stuthridge: I wouldn't presume to know them all yet but the key challenge I see is also an opportunity. Typically, what happens after an economic downturn is that we panic and don't spend any money, and when markets return we become complacent. In this regard, the major challenge for our sector is to avoid complacency and instead focus on how we can integrate our capabilities and take advantage of and embrace new, more innovative outcomes.
Tree Frog: What do you mean by "innovative outcomes"?